Back to Our Experts
Dr. Adam Shreck
Production Consultant, Canada & US Feedlots / Calf Growers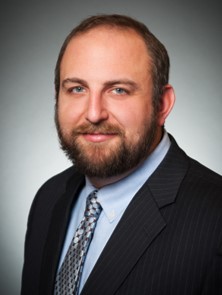 Location: Okotoks, AB, Canada
Specialty: Animal Production, Ruminant Nutrition, Meat Science, Statistics, Applied Research, Economic Modeling and Beef Cattle Energetics.
Education: Bachelor of Science (B.Sc.) in Animal Science in 2007 – Illinois State University; Master of Science (M.Sc.) in Animal Science in 2009 – University of Illinois; Ph.D. in Animal Science in 2013 – University of Nebraska
Biography: Dr. Shreck became associated with Feedlot Health in 2015 as a Feedlot Nutritional and Production Consultant.
---